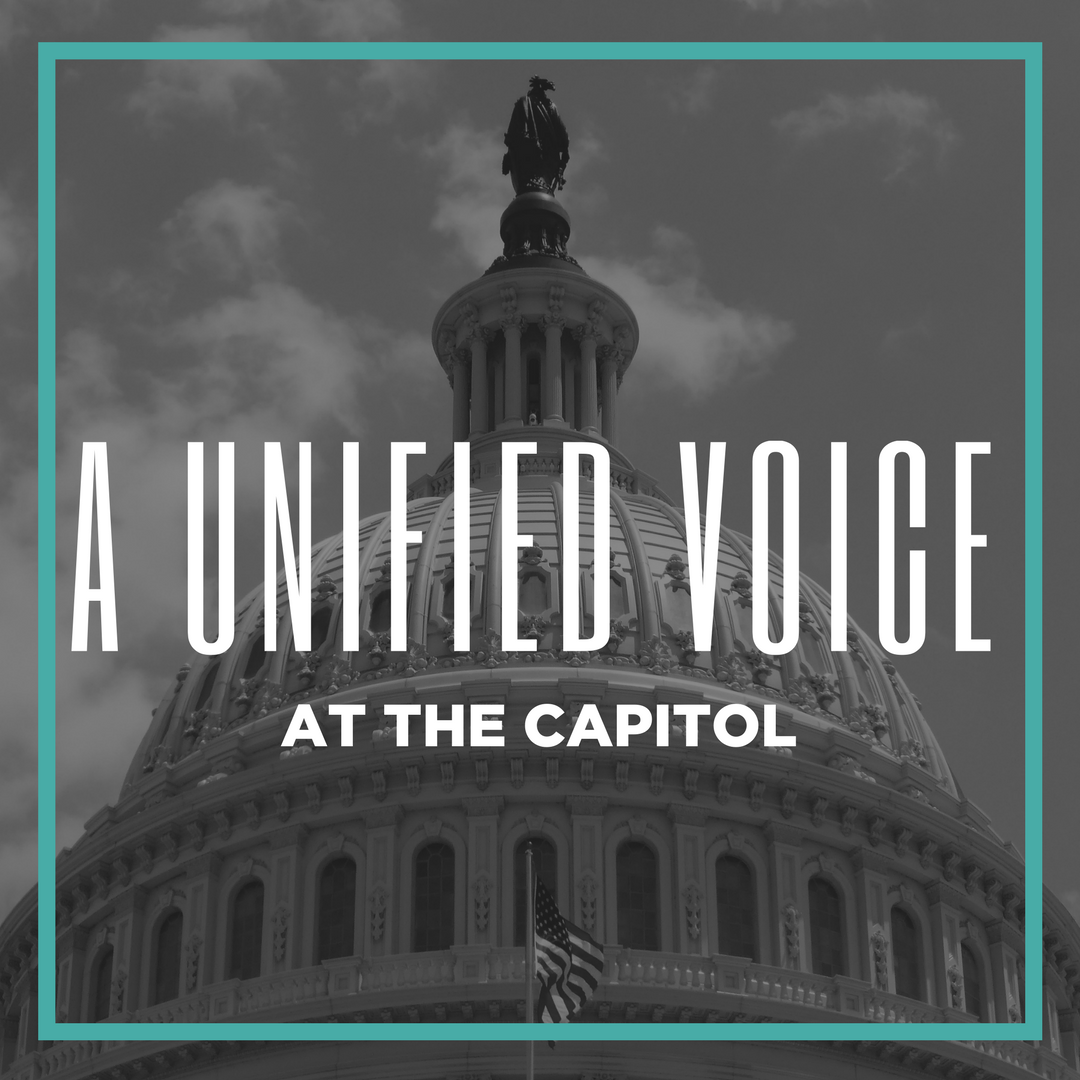 We remove barriers to innovation.
MAPSA actively builds integrity and solid relationships in Lansing, enabling us to successfully advocate for an environment for school choice to thrive and achieve on both sides of the aisles as a bipartisan organization.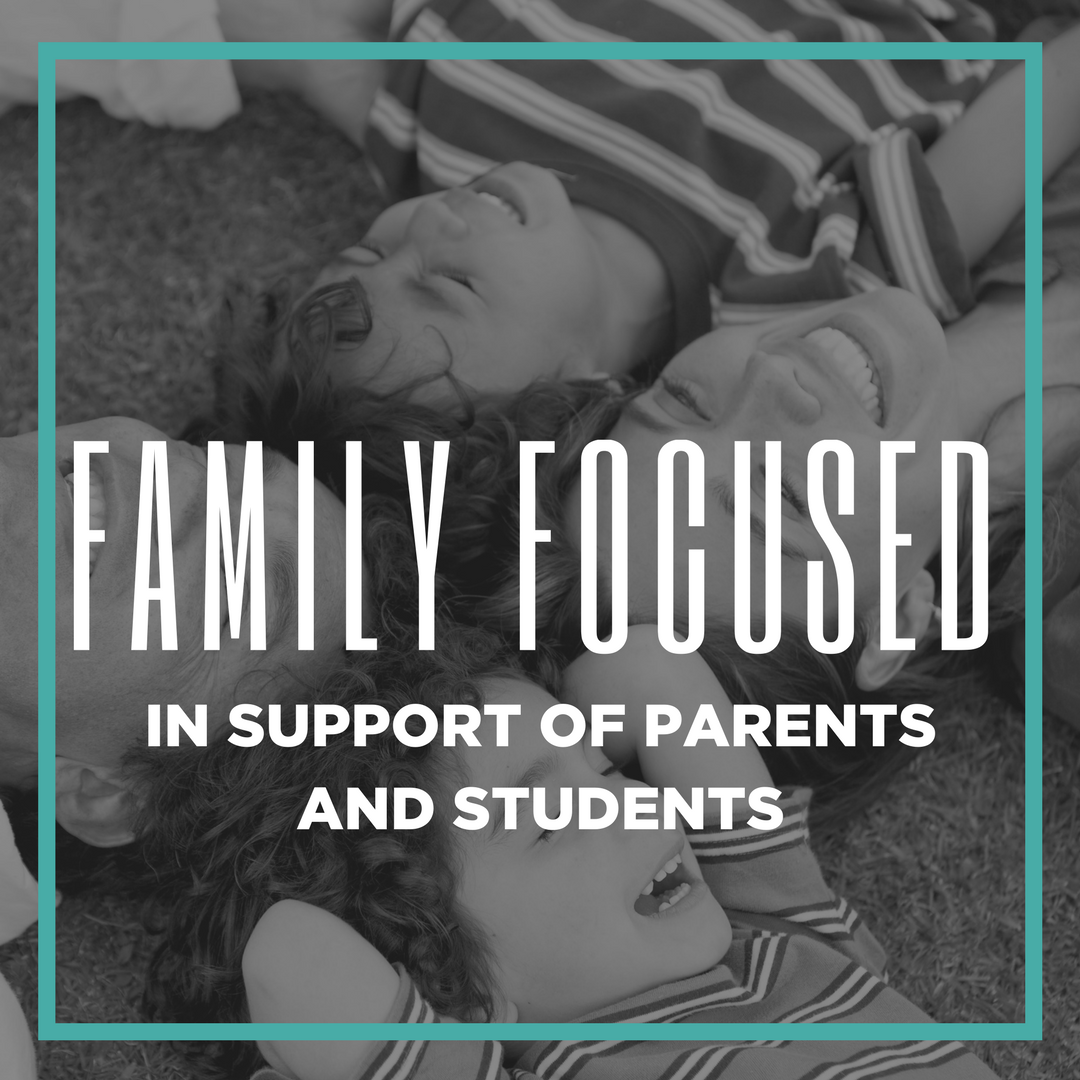 We keep the focus on kids and quality.
MAPSA supports parents and the right to choose the school that best fits their student's needs. We work to connect families to key resources that help them discover the best learning environment for their child.